Byte Bodega is a boutique project management and digital marketing firm dedicated to helping creative, heart-centered entrepreneurs & small business owners flawlessly manage their day to day tasks.
We know how hard you work to put all your love and care into your business every day. But we also know how it can become overwhelming really quickly: managing your inbox, preparing marketing materials, creating email campaigns, writing blog posts, maintaining social media, managing your calendar and so. much. more. That's where we come in. We are your business sidekick ready for action, so that you can gain back the precious hours of your workday to get your focus back on the heart of your business. 
Gain Exposure
Attract the attention of your target audience and build your following
Free Up Time
Gain back the hours in your workday to focus on the heart & soul of your business so you can spend more time doing the things you love
Creative & Fresh Ideas
Secure a project partner to offer constructive feedback when you need it or to create new processes as you grow over time
What are those things on your list that take up so much time & energy, but you know they have to get done? Whether it's your social media outreach, creating email opt-ins, editing & formatting your new blog posts, or creating graphics to promote them: we got you covered. We will help you avoid the overwhelm, attract your target audience, and watch your business explode.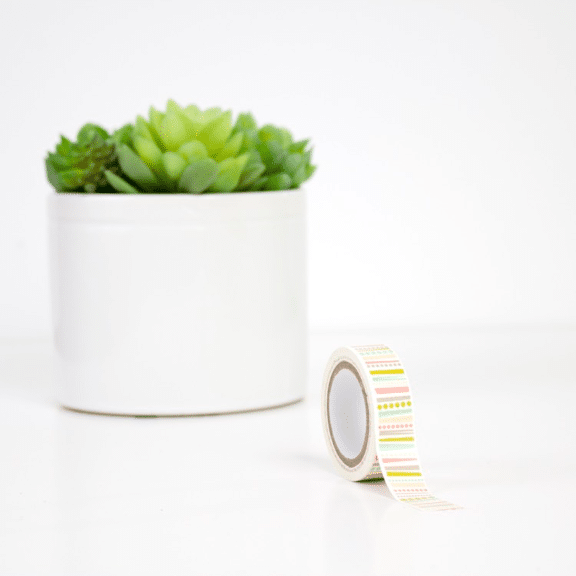 Welcome to Byte Bodega! We are dedicated to helping heart-centered small business owners and entrepreneurs grow their business through the power of online digital marketing and project management. When we become your virtual project manager, you gain the powerful help & support you need to continue to grow and develop your business for years to come.