Byte Bodega is a boutique online business and Pinterest management firm dedicated to helping creative small business owners systemize and grow their companies with expert support.
We know how hard you work to put all your love and care into your business every day. But we also know how it can become overwhelming quickly when you start to grow, and…
That's where we come in!
We are your business partner ready for action, so that you can gain back the precious hours of your workday to get your focus back on the heart of your business. 
HI THERE + WELCOME! I'M CHYNNA.

At Byte Bodega, we are dedicated to helping heart-centered entrepreneurs grow their business through the power of processes, systems, and operations management. When we become your online business management team, you gain the powerful support you need to continue to grow and become the CEO you're destined to be.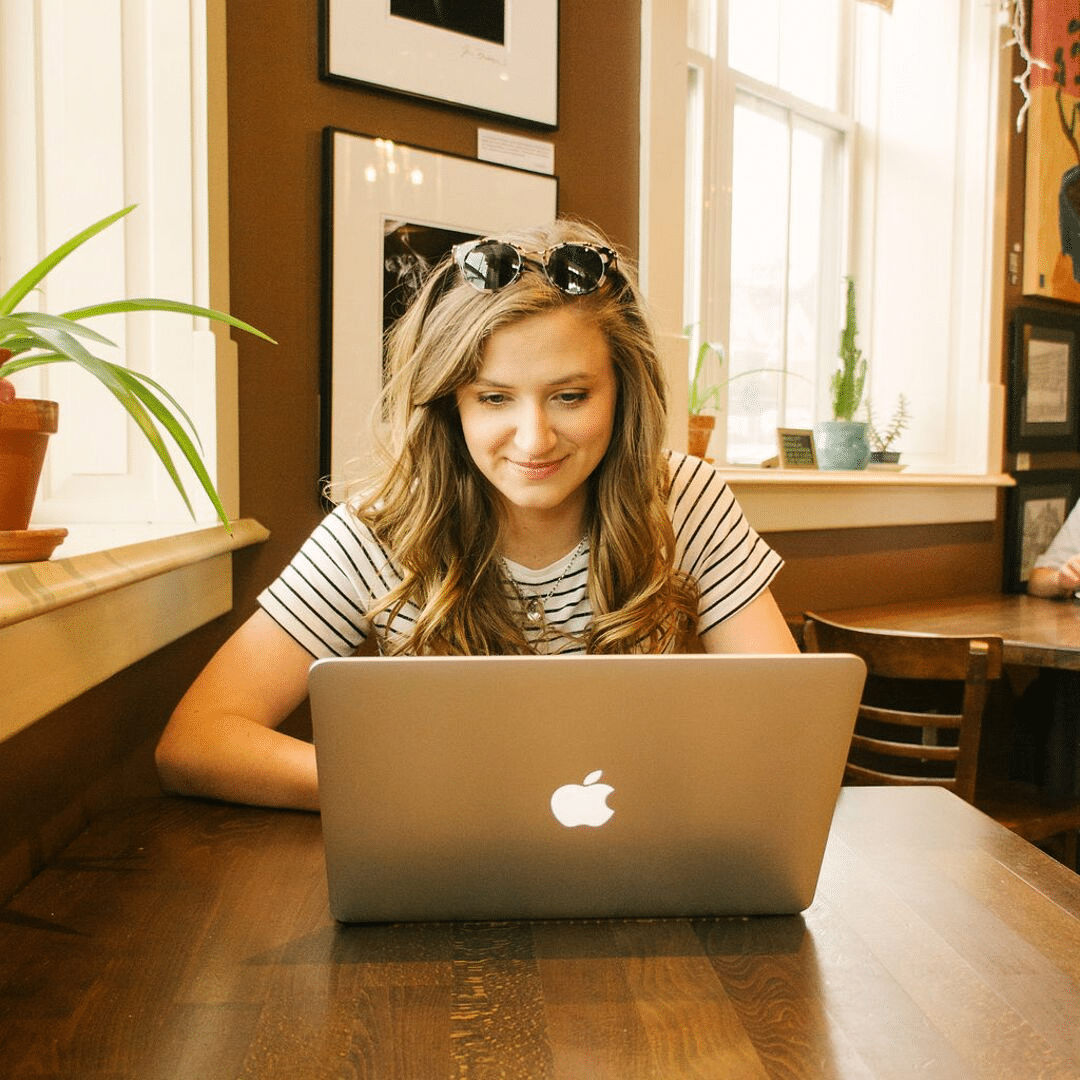 VIRTUAL ASSISTANT TIPS + MENTORING
Learn how to work from anywhere serving virtual assistant clients you love
"Be the change you wish to see in the world."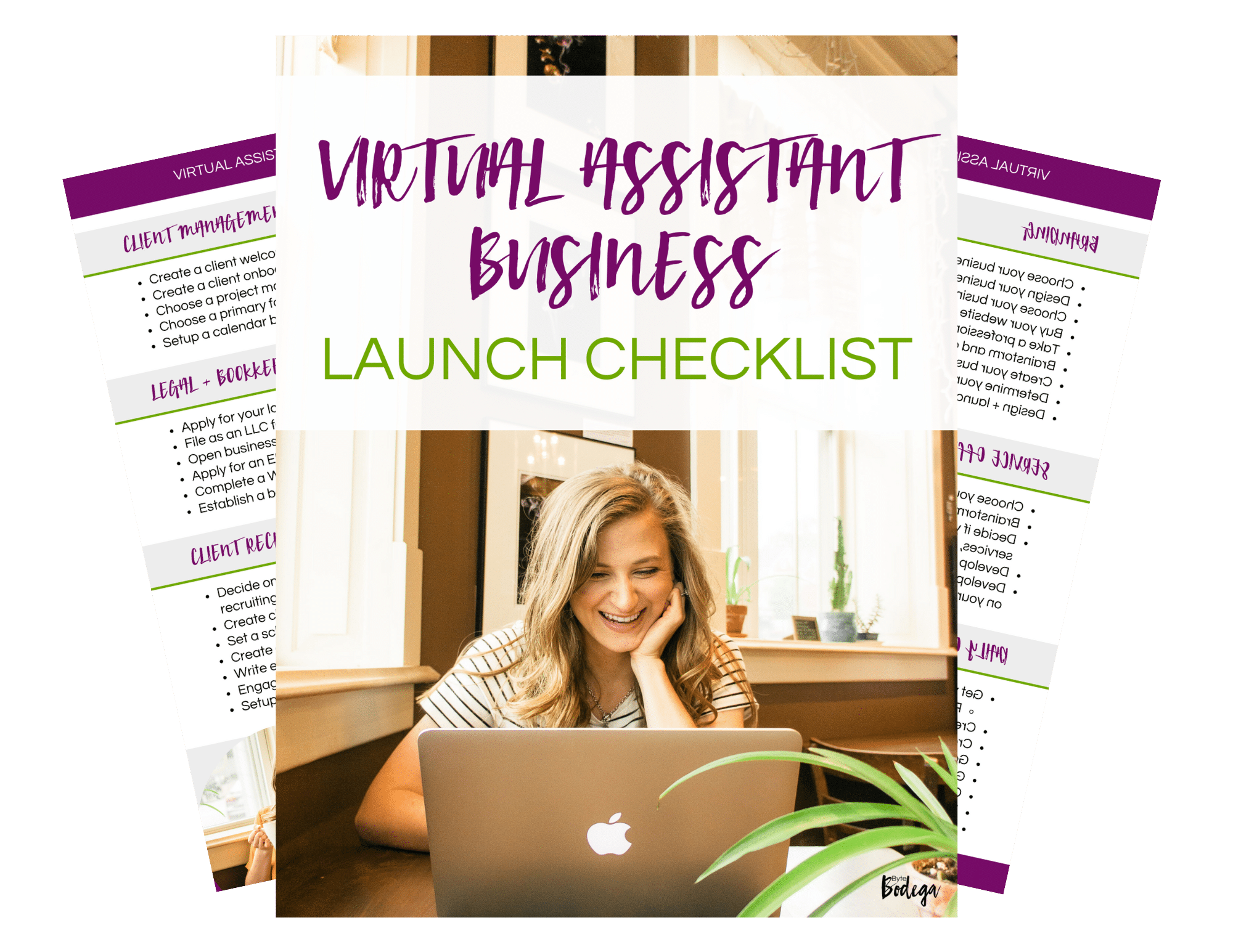 Free
Virtual Assistant
Launch Checklist!
Complete this checklist and you'll have alllll the things you need for your virtual assistant business launch! I'm giving you the list of everything I did (and the things I should have done!) when I started my own online business working with clients remotely.
OUR INCREDIBLE CLIENTS HAVE BEEN FEATURED IN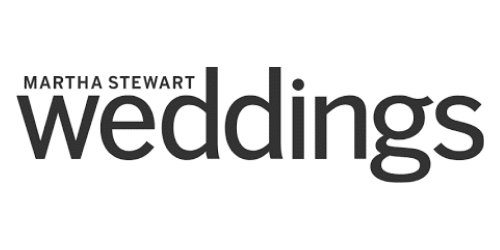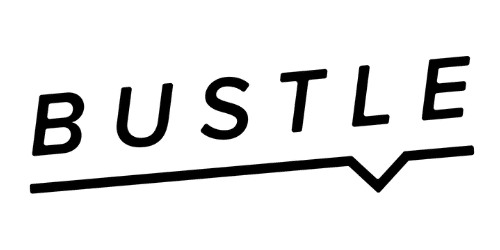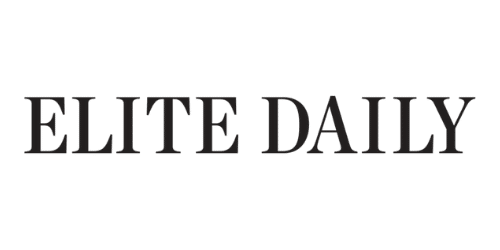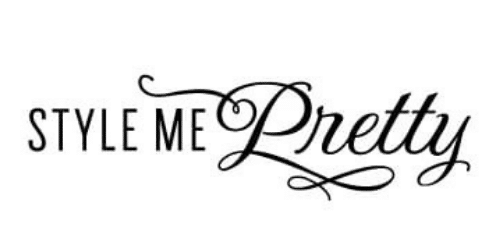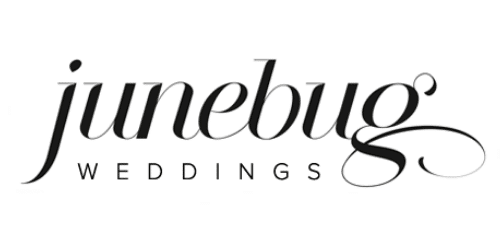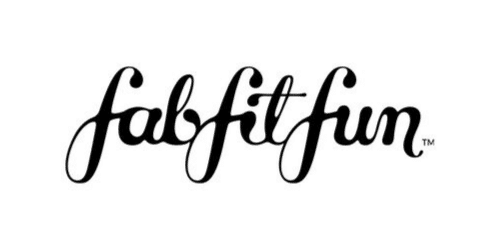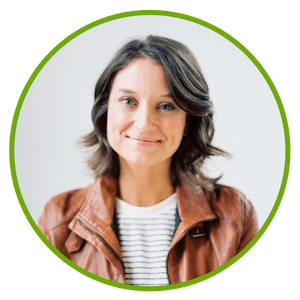 "HIRING CHYNNA WAS THE BEST INVESTMENT I MADE ALL YEAR"
Working with Chynna has been a game-changer for my business! Her organization skills and foresight keep my business running more smoothly than it ever has and it's like she's taken a weight off of my shoulders. I truly couldn't imagine my day-to-day without her support! Hiring Chynna was the best business investment I've made all year. 🙂"
– Carley Schweet, Self Care Coach + Author
RECENTLY ON THE BYTE BODEGA BLOG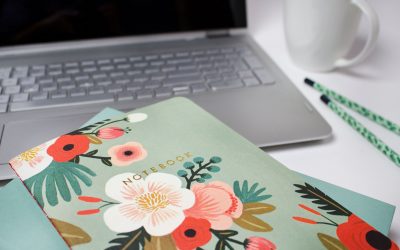 Wondering how to find the best CRM for your creative online business? I'm giving you my Online Business manager's review of 17hats vs honeybook vs dubsado.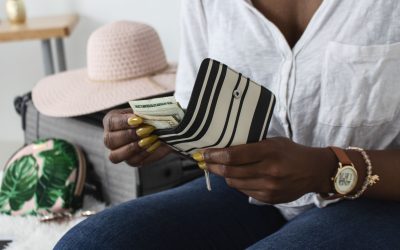 Choosing your virtual assistant pricing is one of the most important decisions you'll make when you launch your business. Learn the pros and cons of each pricing style.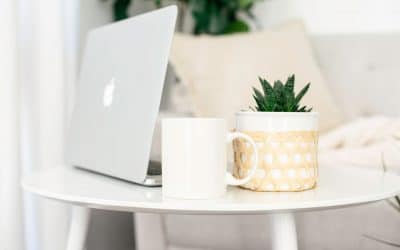 Creating a contract is one of the most important parts of being an online business owner. I'm sharing what virtual assistants should always include in theirs!