Oh, Hello there!
It's nice to meet you.
You're a bright, creative, & hard-working entrepreneur who is doing the work that makes your heart-sing and allows you to contribute to the world in a powerful way.
But, you routinely find yourself held back by the back-end management of your business, keeping you from focusing on the things you love to do.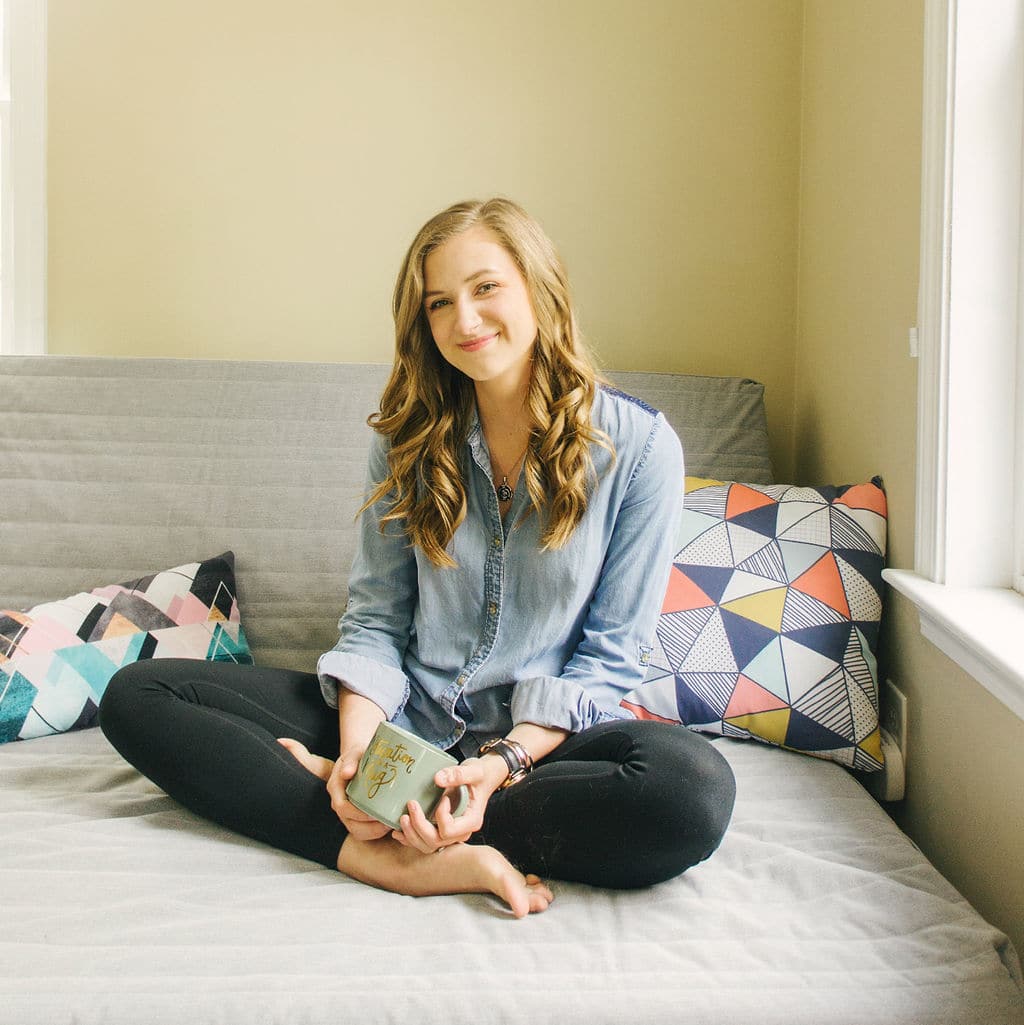 Hi there! I'm Chynna.
I created this company after working with countless small businesses & entrepreneurs. I realized how back-end support made all the difference in the productivity & success of their companies. When Byte Bodega becomes a part of your business, my goal is for us to be the best possible partners you could dream of, people you can hold full confidence in to care for your company like they would their own. We love what we do and we want to keep you doing what it is that you love, too.
Let's figure out how we can make that happen.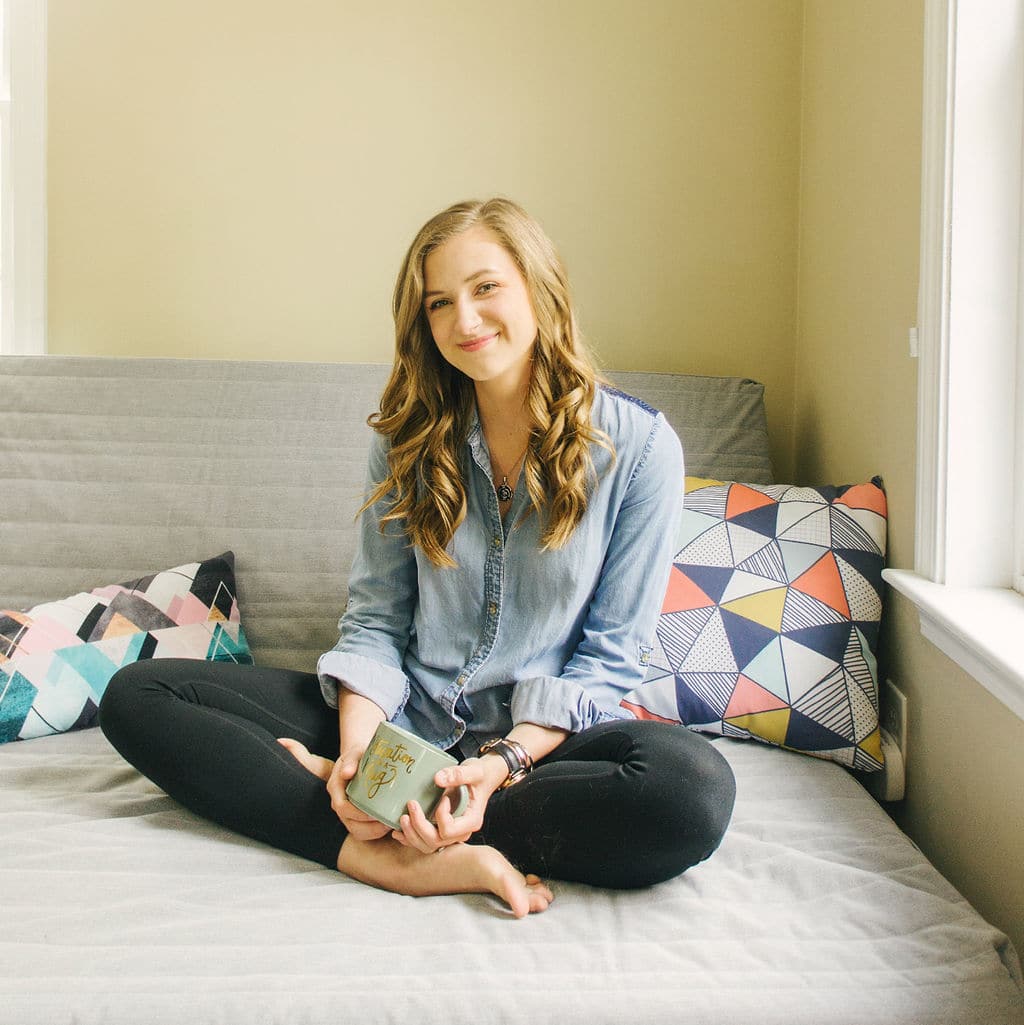 Here's some fun facts about me!
Fuzzy socks are my favorite accessory
(Really, if I could wear them outside I would!)
My Guilty pleasure is Youtube Makeup Tutorials
(I've got the perfect contour nailed!)
I'm a proud Cat Lady
(My fur baby's name is Aurora!)
Happy Place: The Couch with a good book and cup of coffee
(I drink my coffee black!)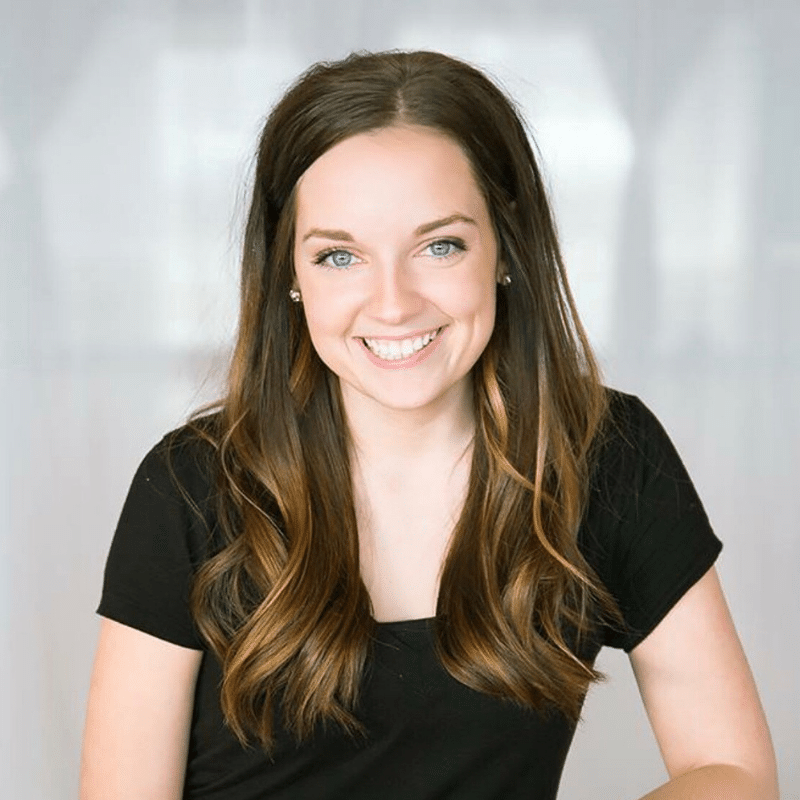 Meet the 'behind the scenes' woman!
This is our beloved team member, Michelle. She is Byte Bodega's Virtual Assistant, who stands ready at all times to attack client administrative and design tasks when needed. As we work on projects and develop systems, we may find that we need additional support to maintain the productivity we want.
That's where Michelle comes in!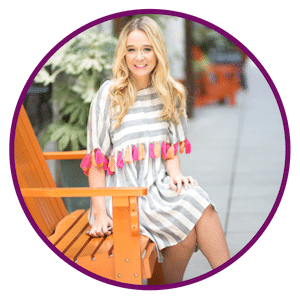 "Chynna was so easy to talk to and completely understood the vision that I wanted"
"I am extremely satisfied with the service that I received from Byte Bodega! Chynna was so easy to talk to and completely understood the vision that I wanted and made it absolutely perfect, I definitely could not have done it without her (nor would I have had the time too!). She is also super organized which I loved, because I love being able to see the entire project timeline on Asana. I highly recommend Byte Bodega!"
– Anabelle Barnett, Anabelle Kristine Blog