FREE VIRTUAL ASSISTANT TRAINING!
DISCOVER THE SKILLS YOU ALREADY HAVE TO GROW A VIRTUAL ASSISTANT BUSINESS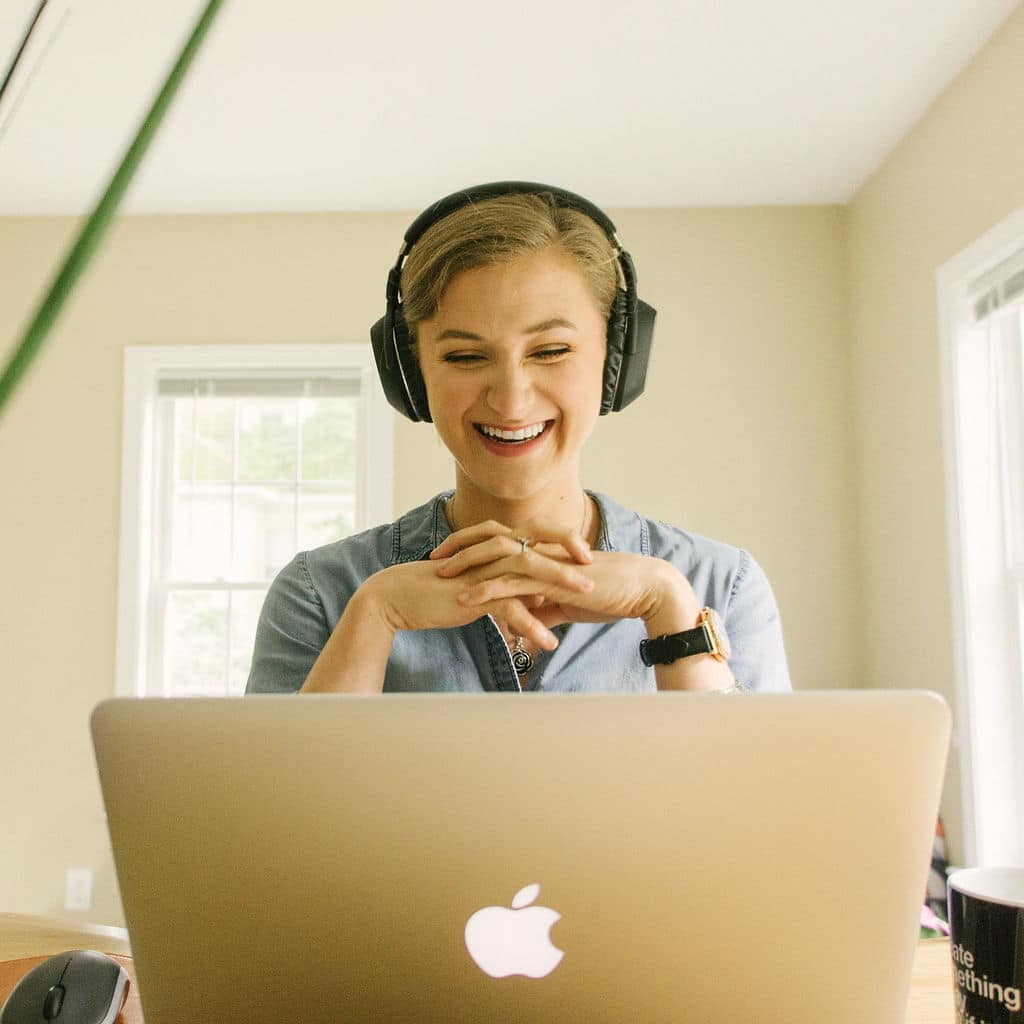 THIS TRAINING IS FOR YOU IF….
You want to escape the 9-5 so you can make your own decisions
Maybe you've always dreamed of being your own boss, but you aren't sure what type of business to create
You want the freedom and flexibility to make your own schedule + work from anywhere
You want to just make some side hustle money to pay the bills
Sound about right? This easy 20 minute video training is for you!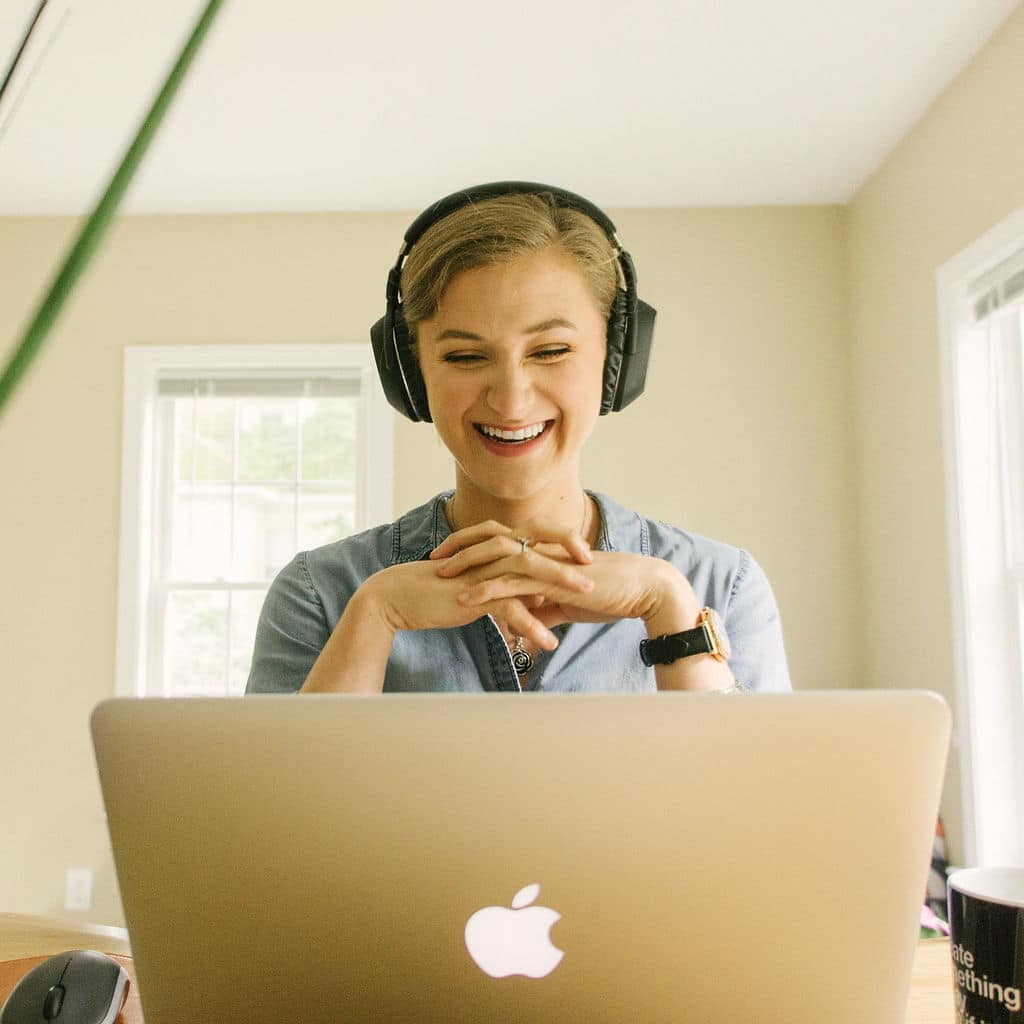 GET INSTANT ACCESS TO THE FREE TRAINING!
What a Virtual Assistant is and what they actually do
How to find + transfer the skills you already have to offer potential clients
What high demand services clients are hiring for today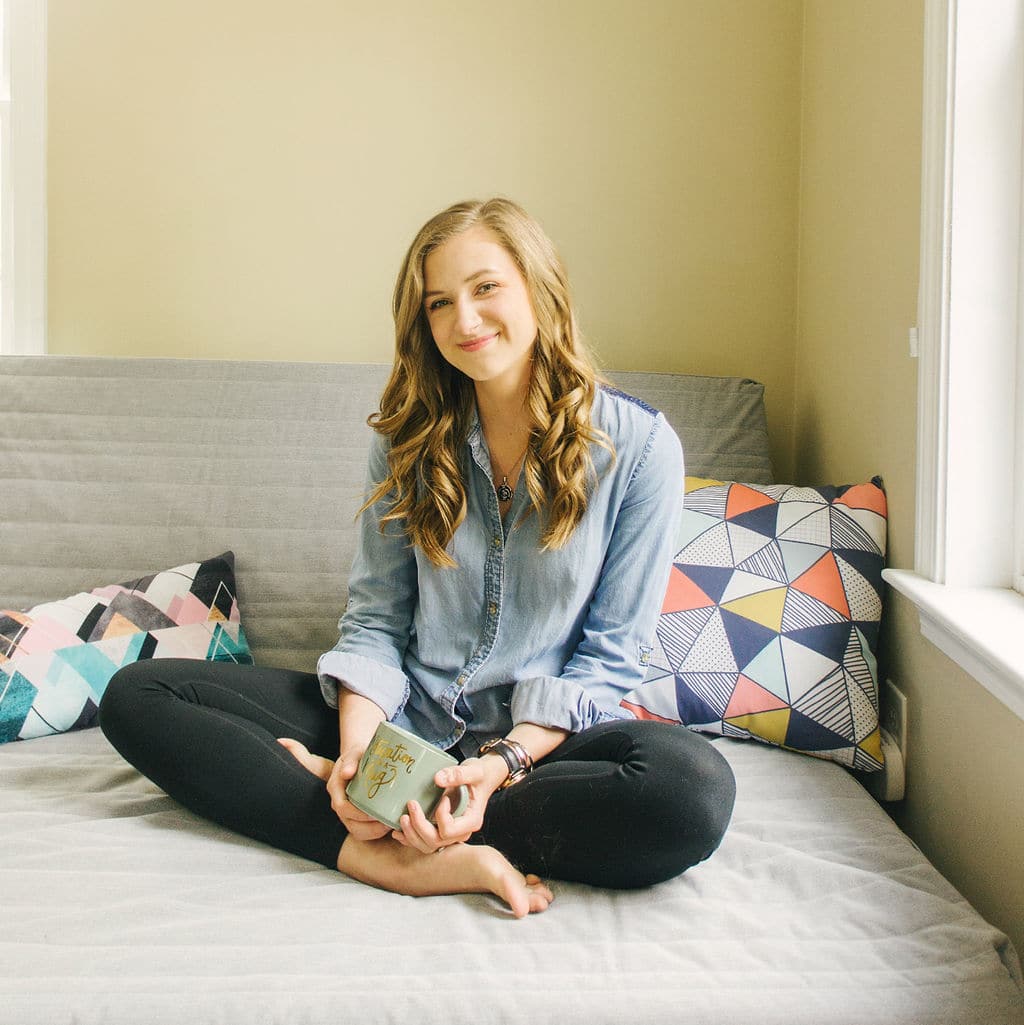 Hi! I'm Chynna!
I'm the Head Organizer here at Byte Bodega. I started my business on a whim when my husband found out he was being laid off to make some extra money… About 6 months after that, I quit my 9-5 job to serve virtual assistant clients full-time. Since that time, I've learned just about everything there is to know about becoming a VA. Now, I want to help people like you do the same!  
It's time girl! Let's get started.