Online Business Management
 If you are ready to scale your creative business,
YOU'RE IN THE RIGHT PLACE.
We'll work together to create the systems you need to finally break you free from your desk so you can get back to focusing on the inspiring work you love.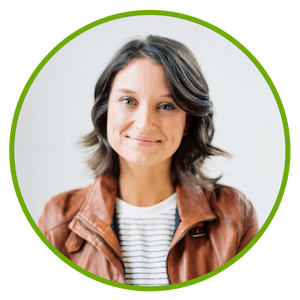 "Hiring Chynna was the best business investment I've made all year."
Working with Chynna has been a game-changer for my business! Her organization skills and foresight keep my business running more smoothly than it ever has and it's like she's taken a weight off of my shoulders. I truly couldn't imagine my day-to-day without her support! Hiring Chynna was the best business investment I've made all year. 🙂"
– Carley Schweet, Self Care Coach + Author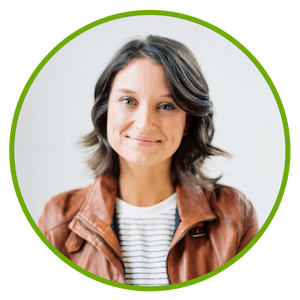 let me guess…
You feel like all you get done is managing your team between delegating, answering questions, and providing direction all day long.
Your biz growth has come to a screeeeeching halt.
Vacations pretty much don't exist for you, as your team needs you available 24/7 to get projects accomplished
You have ZERO systems in place causing you to implement the day to day, repeatable tasks in your business
You are working longer and harder than you EVER did in your 9-5 corporate job.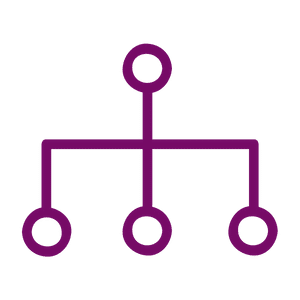 Team Management
Make sure the tasks are assigned, the deadlines are met, projects are followed up on and the meetings are scheduled.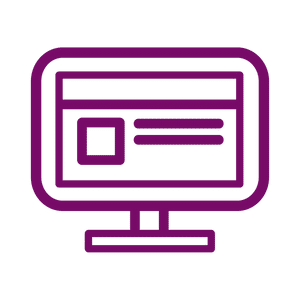 operations management
Manual onboarding and inquiry responses are a thing of the past. Build a workflow that ensures your clients are cared for, automatically.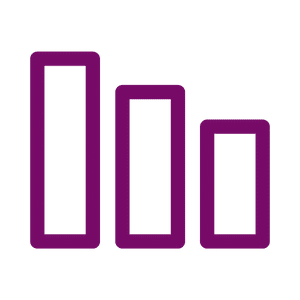 Systems Development
Every new team member will know exactly what repeatable tasks they are responsible for in your biz when they're armed with video directions and SOPs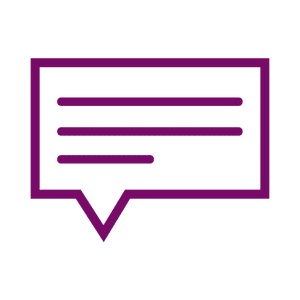 brainstorming + Feedback
Chat away about your new business idea, content strategy or email marketing funnel. We're always ready to give you helpful and supportive feedback.
Sound like what cha' need?
HERE'S HOW IT WORKS:
Step One: Strategy Call
We'll begin the journey by hopping on a call to chat about your current challenges (buckets of ice cream welcome), business operations, and your BIG your vision for the future. From there, our team will begin to develop our initial action plan to ensure we're honing in on accomplishing the work.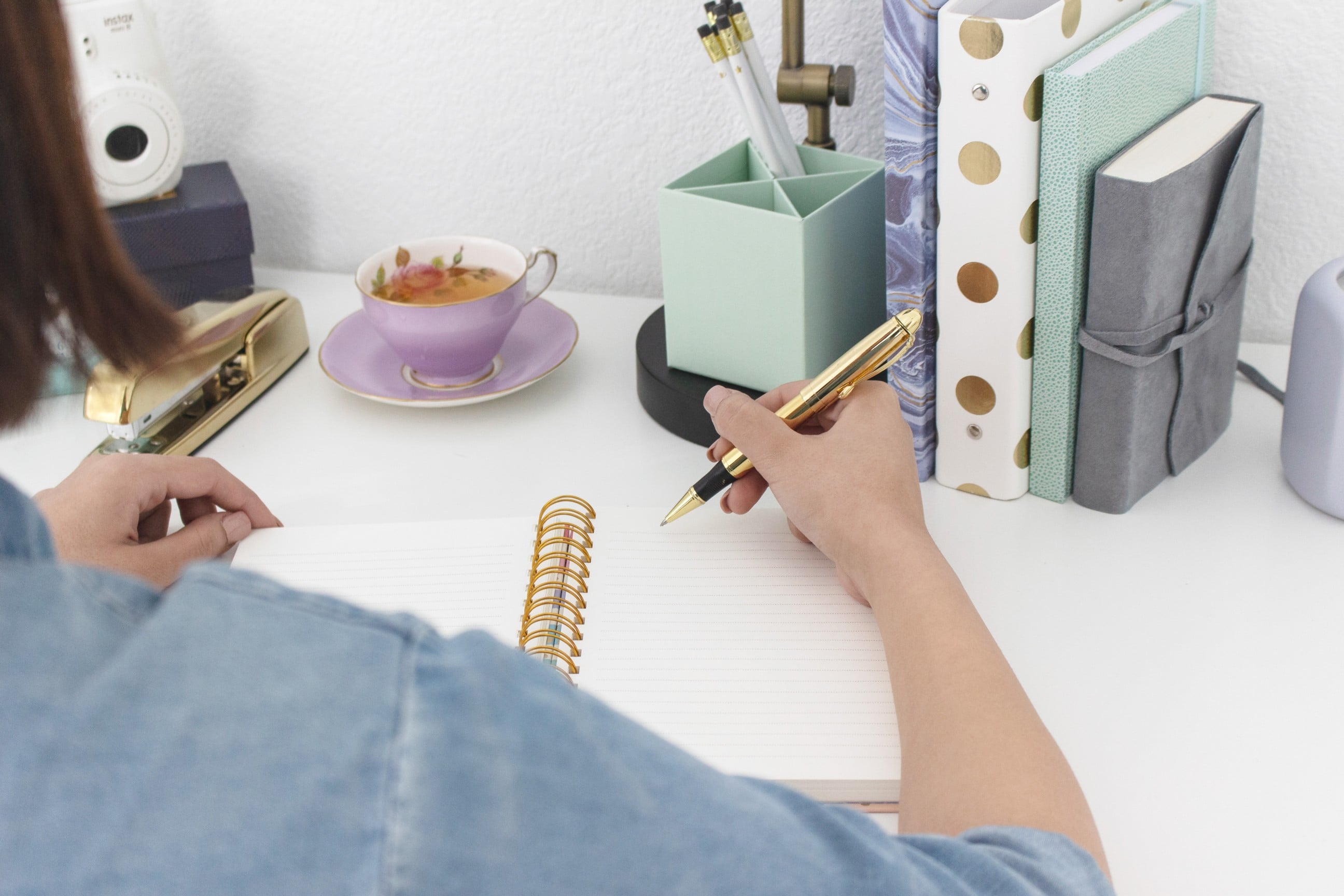 step two: THE ACTION PLAN
Our team will build out the plan in your company's project management system according to what we discussed in your strategy call.  We'll make sure the systems and tasks required to complete your upcoming initatives are included and delegate them to your team then continue to track the progress after the work begins.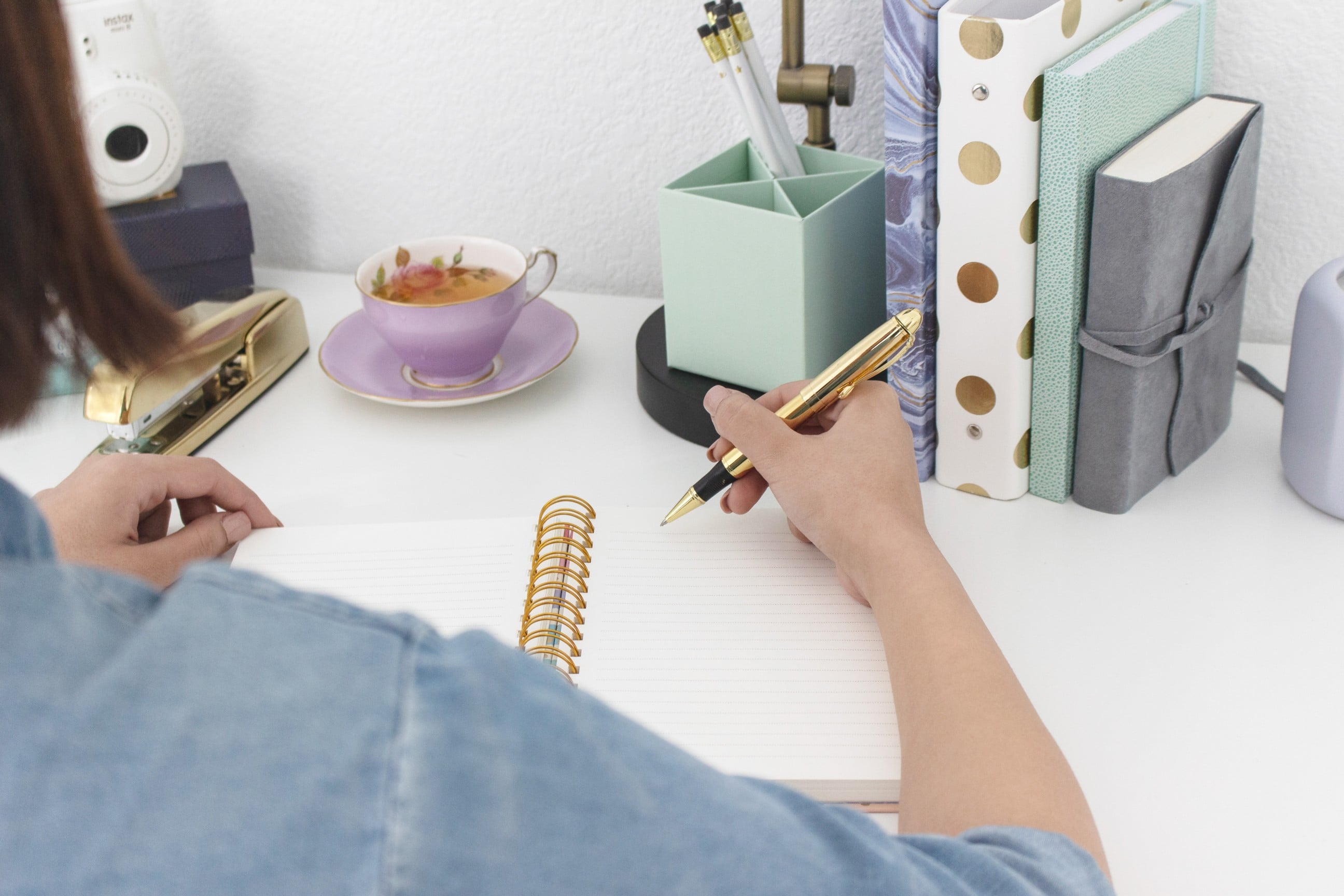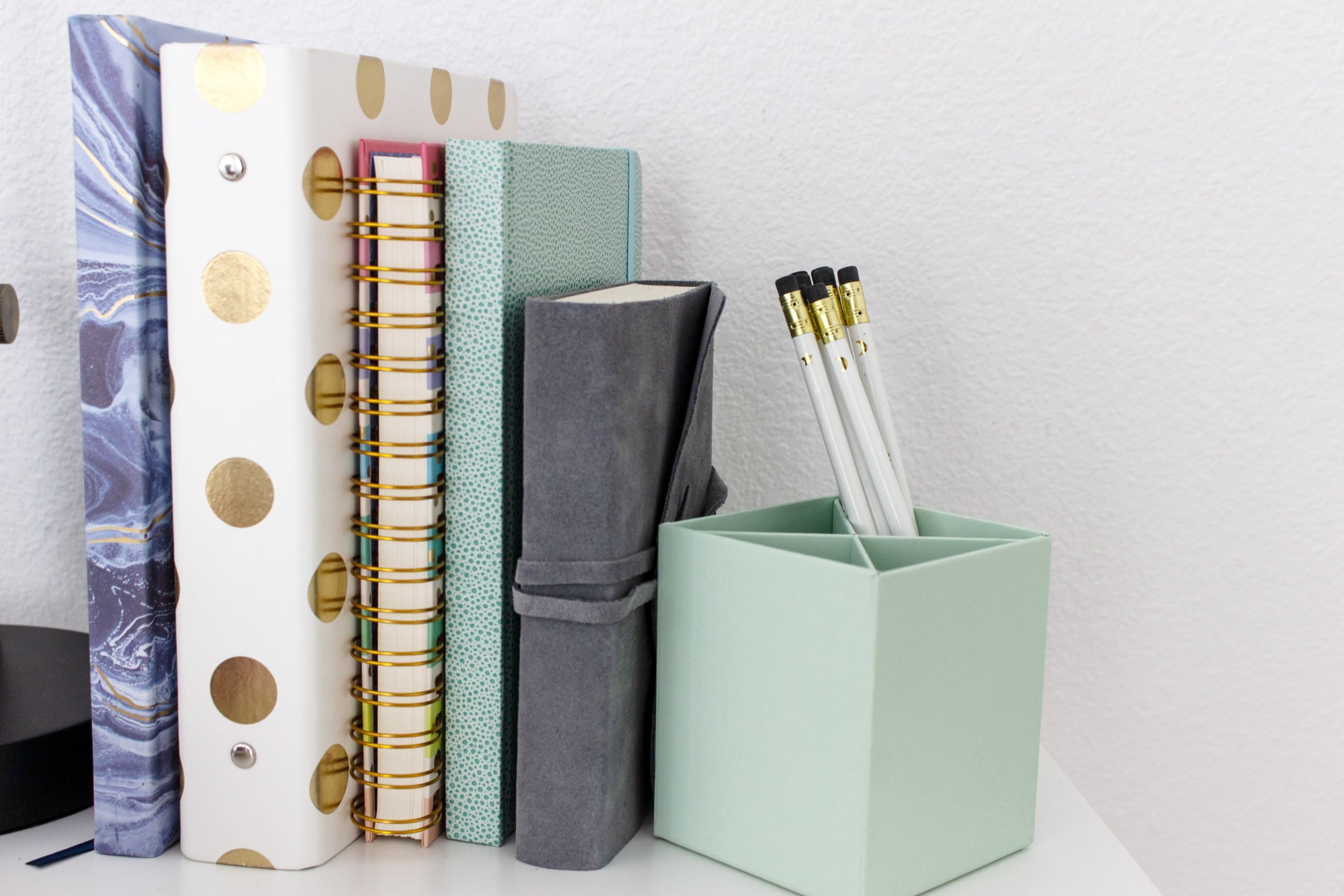 STEP THREE: business automation
It's official. You finally have the supportive team you need in order to get back to the heart-centered work that makes you happy (and makes you money). Our team will regularly communicate with you to provide updates on current projects and we will continue to work with you over time to plan new business initiatives and goals as you continue to scale.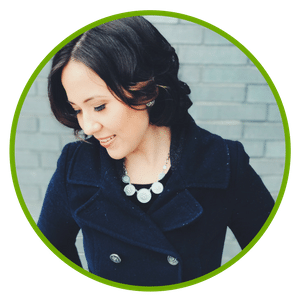 "She made me believe that partnering with a team member was the perfect decision for my business. And she was right."
"When I was searching for my first OBM, I was inundated with options of various levels of experience and personalities. Before we even began to work together, Chynna stood out as a #bossbabe in the making who was easy-going and genuine, but also held her own in her confidence around the services she could provide. She made me believe that partnering with a team member was the perfect decision for my business. And she was right. If it wasn't for her patience, determination, and constant willingness to look out for my best interest – I have no idea where my business goals would be. Thanks to her I'm optimistic that the best is yet to come – and I look forward to many more projects with her as my ultimate sidekick for entrepreneurial magic. Thank you Chynna! <3″
– Desiree Diaz, Dezign Creative Services
8

Our

Incredible

Clients Have Been featured in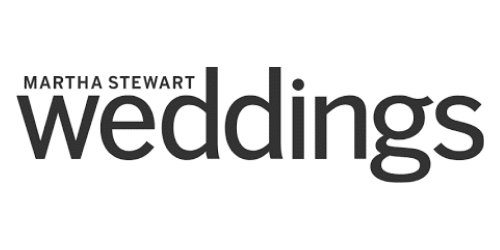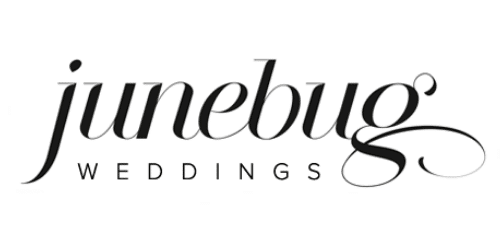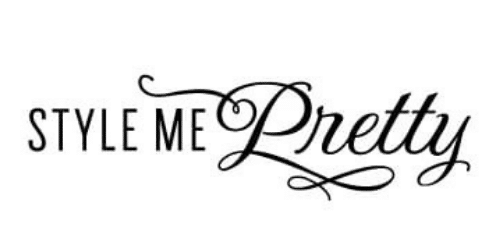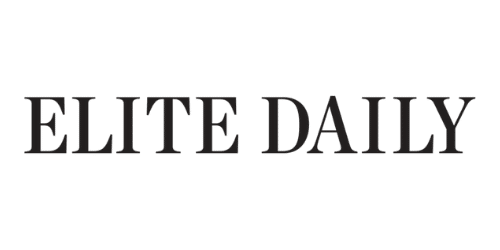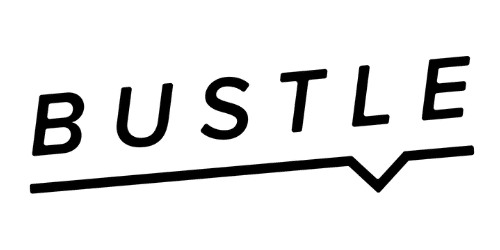 "I'm coming for everything they said I couldn't have."
Frequently asked questions
When are you available to be reached?
Our team is available Monday through Friday from 9-5PM Eastern Standard Time for communication and we always answer emails within 24 hours max!
How do we communicate as we work together?
The majority of our communication will be through the Asana Project Management Platform. This way, it's easy for us to track and organize our conversations depending on the projects we're currently working on. However, we're always available to chat via email as well. 
Once every month or so, you'll meet with Chynna to plan out the upcoming action items and projects for your business.
What if I need to cancel our services together?
We totally understand (although we're sad to see you go)! You always have the ability to cancel your services with us with 30 days notice after our first three months of work.
What platform do you use to manage client projects?
The Byte Bodega team uses the Asana Project Management Platform to manage all client projects. If you aren't familiar with it, don't worry! It's super intuitive and we'll help you get setup with an account when we dive into working together.
What's the difference between on OBM and a VA?
Essentially, your VA is the person who you hand off those repeatable tasks to on a regular basis and you are still required to manage them as a team member while they complete projects for you. Your OBM functions as a fellow manager and business partner who can delegate to those team members and develop projects on your behalf.
Will you do VA tasks?
We are always happy to delegate any VA tasks you have to one of our incredible team members or hop in ourselves when it's absolutely needed!
how do i know if i need an obm or VA?
There are a lot of factors to consider in deciding who and what you are outsourcing. We recommend thinking through what you plan to outsource, how much control you want over those tasks, your current budget, and how many team members you currently have. From there, review whether you are ready to add an OBM or a VA to your team! We are always happy to chat with you to point you in the right direction as well.
What if i need a service you don't provide?
We obviously aren't experts in everything, so we will help you research, vet, and hire any team members or specialists you need to complete your business projects based on your needs and current budget.